By Heidi Kaufman and Matthew Hannah
The first meeting of the DH working group was a great success! We met on October 30th for a spooktacular Halloween edition of the working group, shared coffee and cookies, and discussed DH at UO. Our guest speakers, Dr. Lisa Wolverton (History, shown below with Heidi), Dr. Tara Fickle (English), and Dr. Naomi Zack (Philosophy), shared their original projects and sparked conversations about possible future DH collaborations.
Mark your calendars for our next meeting, in which we will hear from Dr. Massimo Lollini and Dr. David Wacks (both from Romance Languages) and continue the discussion: Friday, Nov. 20th, 2-4 p.m., location to be announced. Please invite your colleagues, graduate students, and friends, and, if you have a project you would like to present at future meetings, contact Matt Hannah at mhannah@uoregon.edu.
(Dr. Lisa Wolverton and Dr. Heidi Kaufman brainstorming a new DH project)
For those of you thinking about possible publication opportunities for projects, we thought we'd post a few CFPs we've come across in DH.
The first of these is a CFP for scholars working on the novel:
CFP: The Novel and Digital Humanities (Teaching Tools)
The editorial team at Studies in the Novel is seeking content for its online archive of indexed teaching tools on the journal's affiliate website. I am seeking pedagogical content that addresses teaching novels using digital humanities tools/perspectives. Please consider submitting sample course syllabi, specific assignments, short narrative descriptions of your own experiences, or other appropriate content. Submissions are accepted on a rolling basis because we publish content monthly, but the next deadline for submission is November 20.
Please submit proposed content to khuie6@gatech.edu. Include the word "submission" in the subject line and be sure to provide your name, contact information, and institutional affiliation. You can find submission guidelines and samples at https://studiesinthenovel.org/interact/teaching-tools.html.
The next of these is a CFP for scholars working in DH for the journal Philosophy and Technology:
Call for Papers for Philosophy and Technology's special issue on Digital Evidence
Digital technologies of the 21st century are profoundly transforming the nature of evidence and evidential practices in a wide range of domains, including science, medicine, law, education, journalism, government, public policy and global, national and domestic security. These changes call for rigorous analysis and critical reflection across a range of related topics and disciplines.
We solicit the submission of papers that investigate the way in which new and emerging digital technologies are changing evidential norms and practices, within any relevant practical context or contexts (e.g. natural or social science, law, journalism, public policy, medicine, security or intelligence, etc). While the motivating questions should be of a philosophical nature, we welcome submissions from any discipline and/or subdiscipline (for example: philosophy/sociology of science, ethics, metaphysics, epistemology, logic, law, psychology, media studies, criminal justice, political philosophy/science, and so on.)
Topics of special interest include: the impact of digital evidence on scientific research standards and practices; on the role of expertise; on notions of justification, confirmation and reasonable belief; on epistemic assessments of trust, reliability, objectivity and/or truth; on the cultivation of intellectual or moral virtues; on the relationship between modes of perception, affect, reflection and judgment; on individual, group and institutional practices of deliberation, verification and decision; or on the collection, dissemination, integrity and authority of information.
TIMETABLE
February 1, 2016: Deadline for paper submissions April 1, 2016: Deadline reviews papers
May 1, 2016: Deadline revised papers
2016: Publication of the special issue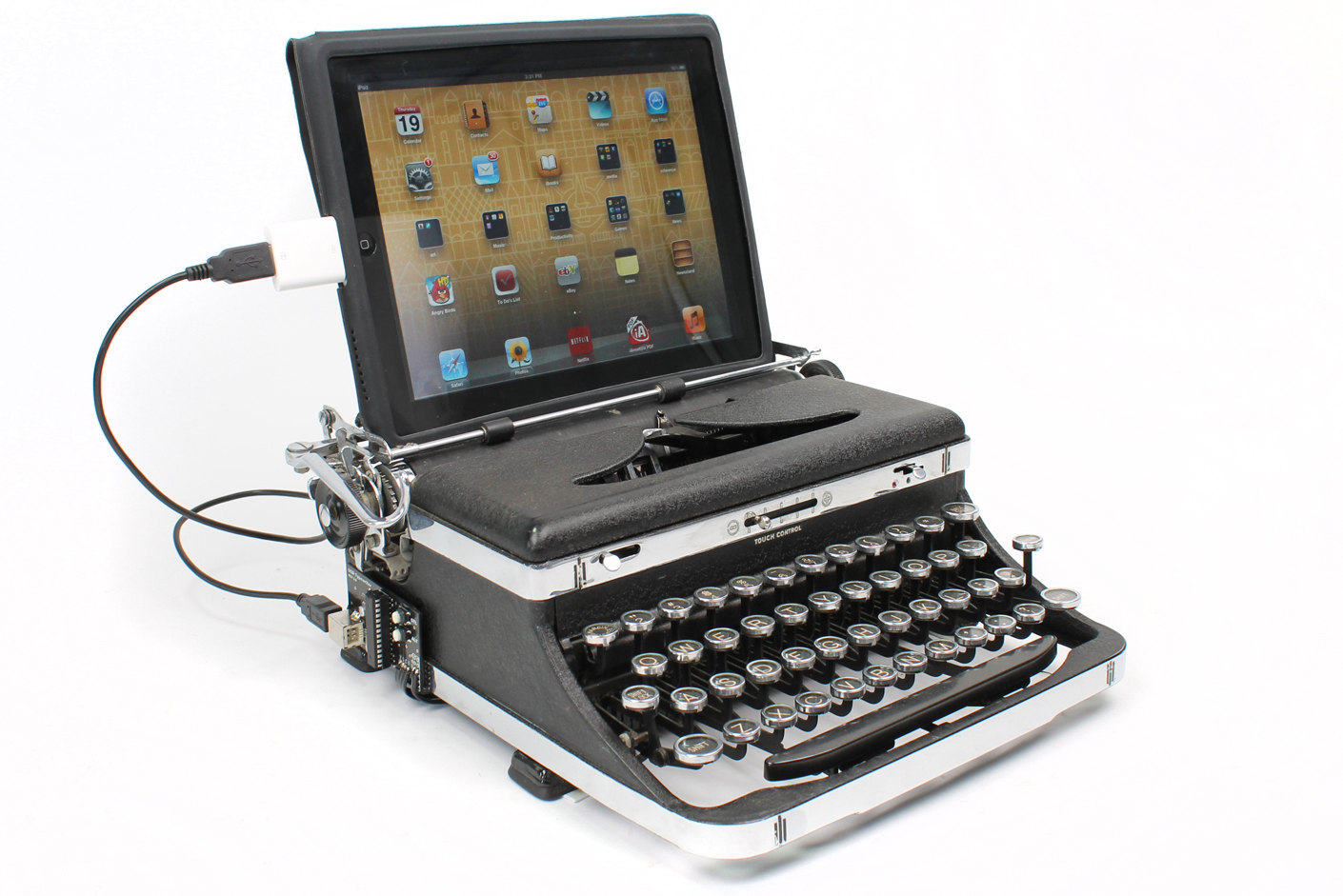 For scholars interested in DH and Spanish, this CFP could be of some interest:
With the goal of highlighting the work of Digital Humanities in Spanish to our audience, we invite you to participate in a special issue of the Digital Humanities Quarterly magazine. This number is the first of several planned for DHQ in different languages or regional traditions. The deadline for submitting articles is January 30, 2016. The items must be presented in Spanish, and will have a maximum of 25 pages, double spaced (except indented quotes and notes) using the editorial guidelines of the DHQ journal.
Con el proposito de difundir el trabajo de las Humanidades Digitales en español para nuestro público, los invitamos a participar en un número especial de la revista Digital Humanities Quarterly. Este número es el primero de varios planteados en diferentes idiomas o prácticas regionales. La fecha tope para la presentación de artículos será el 30 de enero. Los artículos han de ser presentados en español, y contarán con una extensión máxima de 25 páginas a espacio 2 (salvo notas y citas sangradas) usando las pautas de presentación de la revista DHQ.
Or, perhaps you'd be more interested in writing a review? RIDE, a review journal for digital editions and resources, seeks reviewers of DH projects:
Issue 3 is out and we will now start preparing issue 4 of RIDE. If you would like to contribute a review, please contact the Managing Editor.
We are looking for reviews of these projects, but we are also happy to consider your suggestions. Please check this page for reviews that are already in preparation before contacting us.
We will continue to post CFPs that may be of interest to DHers around UO. These publications and conferences are becoming more and more prominent and represent some of the best work being done in a variety of humanities fields. These are just a sample of the many developments occurring in DH.
We'll see you at our next working group, Nov. 20th, 2-4 p.m.!